When you purchase a vehicle it should always be a wonderful experience. Too many times we have heard that after a sale, both parties go their separate ways. We take great pride in getting to know you and cultivating a relationship which will hopefully last long after the sale. You are always welcome to stop by, give us a call to chat about your car, your next purchase or the car of your dreams. We are lovers of all cars and are always here to help in your next acquisition.
2013 Audi W12 14K Miles. Factory Warranty with Service Plan Included 500HP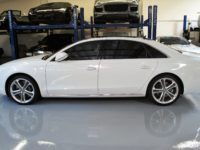 Price :
$69,500

Plus Sales Tax
2016 Porsche Cayman GT4 5k Miles FULLY WARRANTIED 125K Miles!!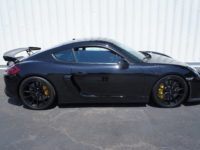 Price :
$116,500

Plus Sales Tax